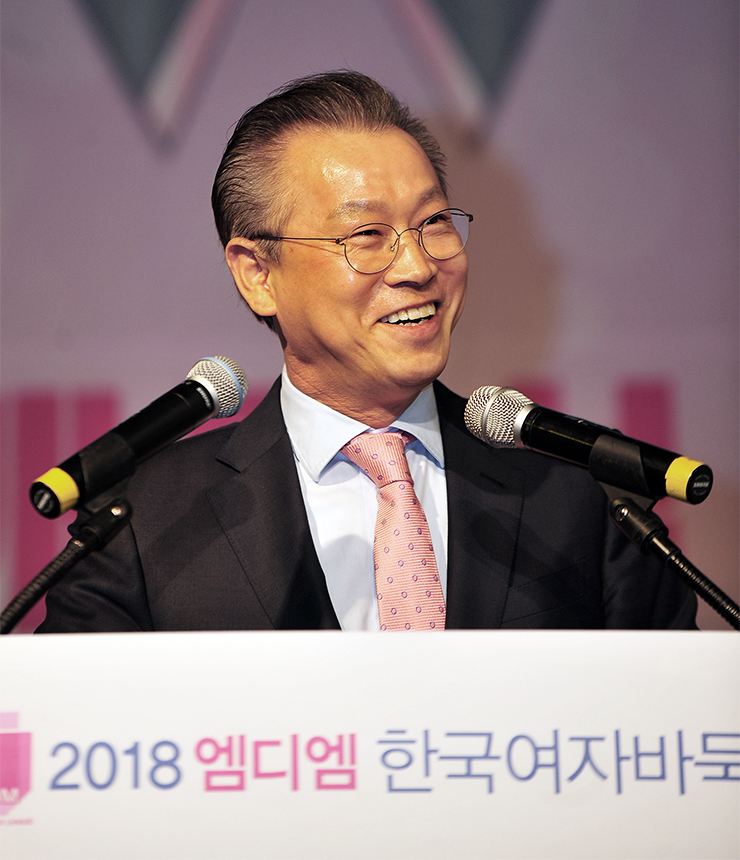 #5

Good influence grows,
the more you SHARE.
Developers
build houses where people can live happily
with their families.
As such, they must do good to make society
a place where everyone can live in harmony.
Good deeds
lead to other good deeds.
Sharing with others is the starting point of a win-win
relationship, and when people on the receiving end of
someone's good deed helps another person in need,
it creates a virtuous cycle, which can make our society
a much more livable world.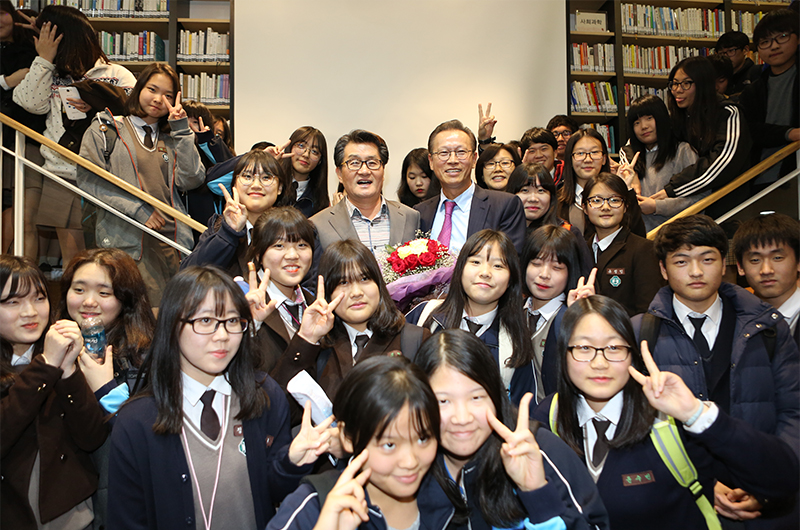 Invitational "Talk Concert" featuring celebrities to celebrate the 2nd anniversary of the Gwanak-gu District Library.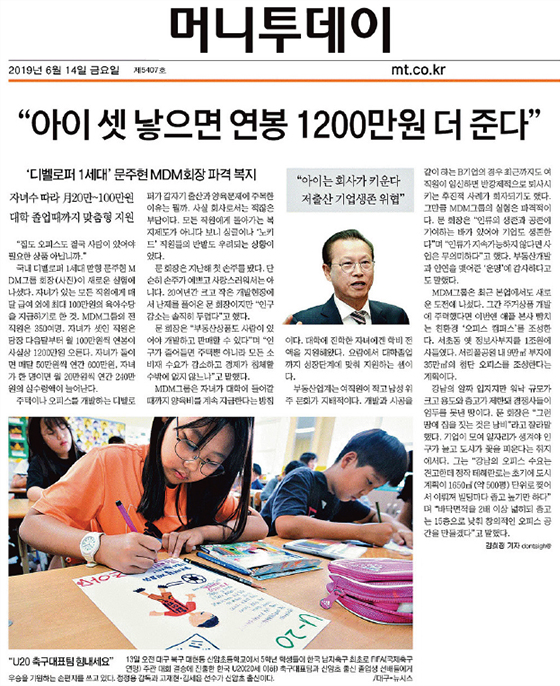 Money Today_Article on
MDM's "Pregnancy and Childbirth Support" initiative
You need the strength to stand back up
when frustration knocks you over.
To that end, MDM is hoping to create a foundation
where young and developing generations never have to
give up their dreams because of their surrounding
environment.
It wants to create platforms that can help our youth
lift themselves off the ground even when they
have fallen over.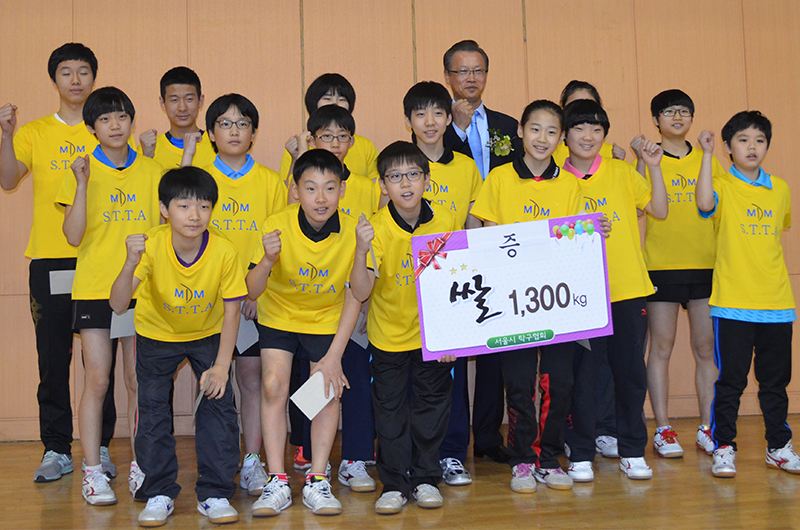 To a corporation,
earning profits is
important.
But what is more
important is how it
spends its profits.
The success of a company or an individual is
built upon the support of the society and its
stakeholders.
Although the primary objective of any for-profit
company and entrepreneur is to generate profit,
it is also important to take the lead in creating
a society where the remaining profits can be spent
to build a community in which everyone can live
together.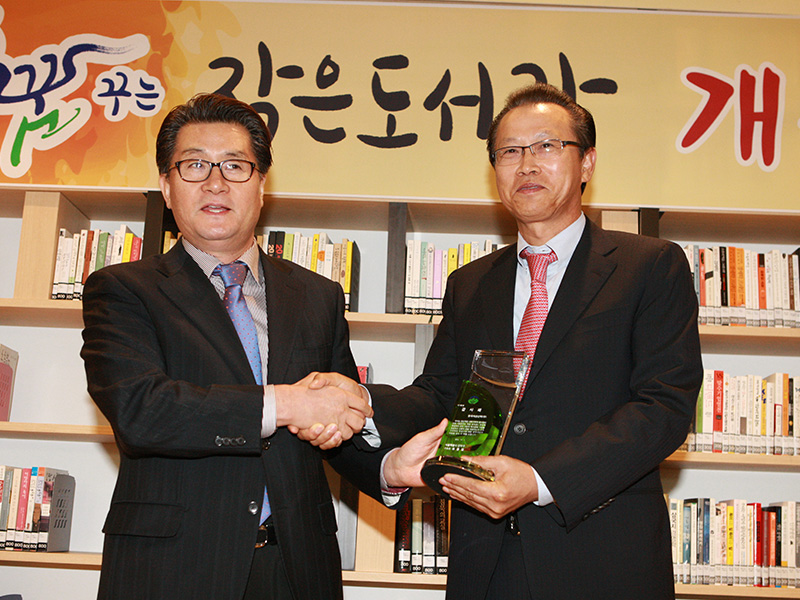 Donations to the Gwanak-gu District Library