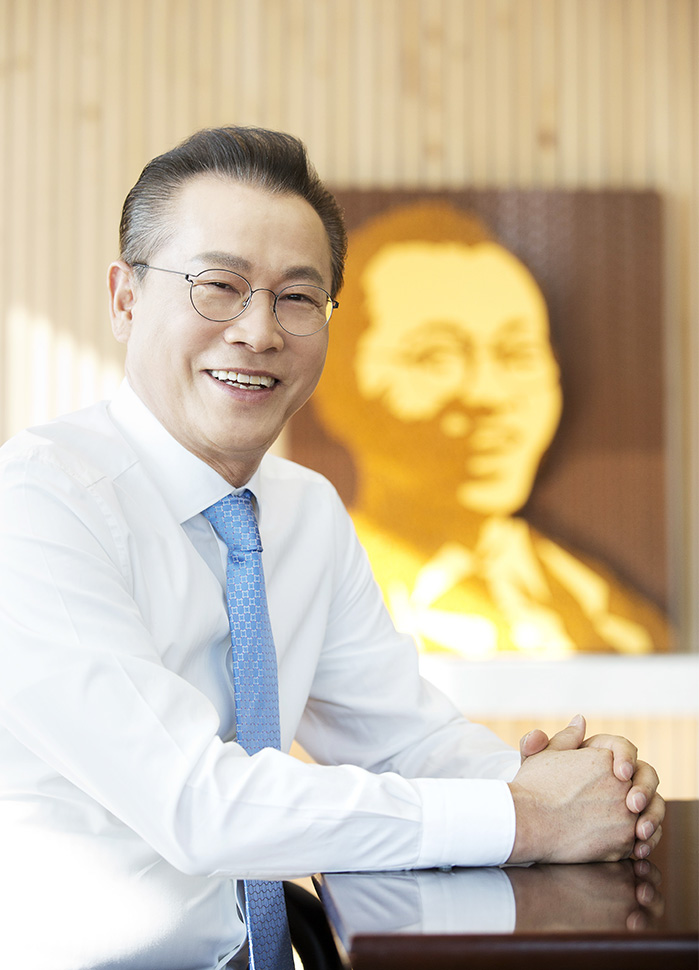 We create new values
through creative ideas.
Greetings,
Since its inception in 1998, MDM Group has strived to
develop the market with a new vision and a pioneering spirit
in the field of real estate development and finance.
We, at MDM Group,start all of our projects with the question,
"What do our clients truly want?"
We believe that a precise analysis of the client's needs and
value creation hat satisfies the client based on the analysis are
the only way to successfully complete every project.
The ability to create value that clients desire is the unique
competency of the MDM Group.
As the first vertically integrated real estate
finance group in Korea, we mutually cooperate with experts
in the fields of real estate development such as planning, designing,
marketing, and the fields of real estate finance such as trust, REIT's,
capital, and asset management.
Through this, we provide the best solution to perform successful
projects even in the rapidly changing market of real estate.
In addition to the value creation of real estate,
we will continually strive in pursuit of the greater value
for the happiness of our society.
Chairman, MDM Group