About the BI
The BI is a combination of the letter "I" which means "self" and the letter "M" from "MDM."
It represents the luxury rental housing brand launched with pride by the MDM Group under its very own name.
"I'M" signals the fact that "a house represents the people who live in it," and
"MDM Group exists for the one and only you."
At the same time, it also says, "Where one lives, shows one's dignity."
#LuxuryMulti-family #MyDignity
Signature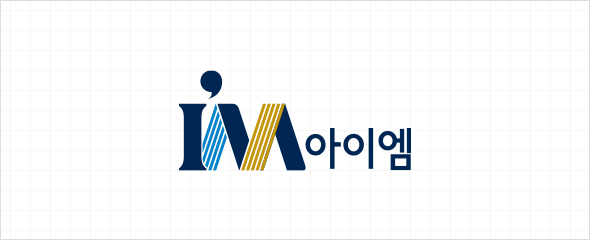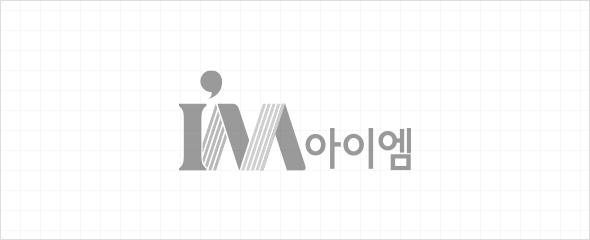 Brand Color System
CLASSIC BLUE

RGB11 / 77 / 162

CMYK94 / 75 / 8 / 0

Your most comfortable space

Comfortable

Your house should be where you can be
at your most comfortable,
a place where you can rest
without being disturbed by anything.

Classic Blue, one of the signature colors used in the I'M logo, was selected by Pantone and the "color of the year" for 2020. It is a timeless and elegant blue color.

The elegance of Classic Blue builds trust in MDM Group's relationships with customers, and represents the Group's commitment towards providing a stable and comfortable life.

URBAN BLUE

RGB11 / 77 / 162

CMYK94 / 75 / 8 / 0

Value beyond luxury

High-Class

Instead of blindly pursuing luxury and prestige, the MDM Group aspires to attain professional values that can help it lead the world with its unique and differentiated capabilities.

Meanwhile, Urban Blue reflects the fresh, sophisticated, and smart urban style of the MDM Group, while showing off a progressive and modern feel at the same time. The fact that Urban Blue was selected for the Kennedy and Trump families for their inauguration ceremonies shows you how popular it is as a color.

The urban smartness of I'M
is reflected in its Urban Blue color.

BRANDY GOLD

RGB11 / 77 / 162

CMYK94 / 75 / 8 / 0

Urban smart sensibility

Urban Smart

With the sophisticated, modern, and smart style of urban environments,
I'M is the perfect fit for your gentle disposition and lifestyle.

Brandy Gold, which symbolizes success, compounds the meaning MDM Group hopes to convey with its "gold color," which refers to people leading communities into a new order with novel ideas and creative thinking.

The concept of "Professional Premium" that generates new value through spontaneity and creativity is also the value of I'M.